How to Beat Park the Bus in FIFA 17
u4fifa
Date: Nov/10/16 20:53:52
Views: 98
Park the bus means to play in strong defense with a lot of players behind the ball. As many players complain that the difficulty and it's ruining FIFA 17, so here are some tips to help you beat park the bus.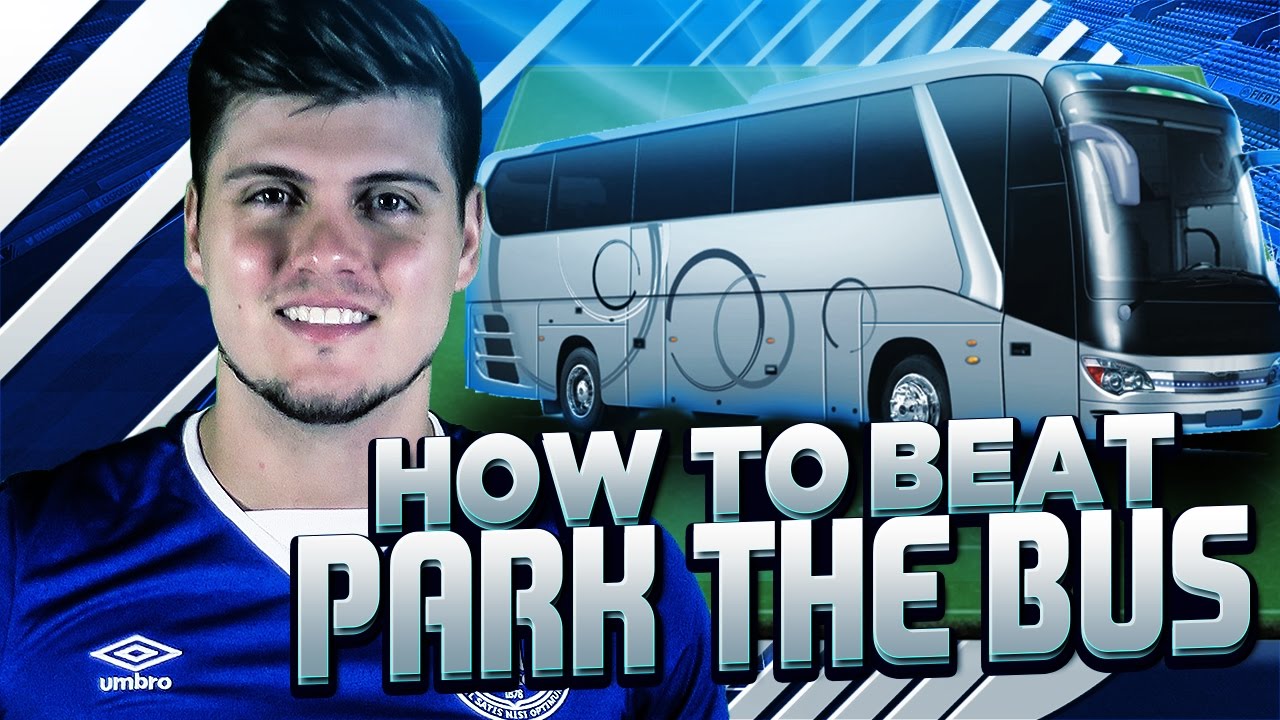 First, it's better to use 4321 formation to face the full defense. These players are a kind of hybrid between wingers and strikers (similar to 'inside forwards' on Football Manager) and they make use of the ball by cutting in and shooting from wider angles. If used effectively, the front three in this formation can cause havoc on counter-attacks by outnumbering opposing defenders.
One of the best ways to beat park the bus is runs from deep which are harder for the AI and your opponent to track and stop as the players will have reached top speed once they hit the defenders. The custom tactics applied will be discussed below.
Build up play
Speed: 40
Passing: 20
Positioning: Organised
Chance creation
Passing: 70
Shooting: 20
Crossing: 70
Positioning: Free Form
Defence
Pressure: 80
Aggression: 40
Team Width: 50
Defender line: Cover
These tactics can help you frustrate your opponents, but the player work rates and instructions are more important.
Front three stay central, which will automatically drag out the defenders creating ridiculously easy goals (if opponent has high aggression in custom tactics) and position your forwards to make unstoppable runs from deep also producing easy goals. This clearly works against 3,4 and 5 backs as all Cbs are exposed or dragged out. With high/low work rates, high dribbling pace is good. For midfielders, it's better to use three box to box mids with high interceptions and stamina (Kante/Sanchez) to trap your opponent in their half and distribute to the front three. Work rates are preferable with wide high/medium, high/high. Middle defensive mid who is tall (stop long balls out) and can pass (like Dembele/Gomez)stay back with medium/medium work rates. Defence Full backs stay back (will push up any way). High pace interceptions, passing and physical required. Work rates med/high. For cb's, it's better with at least 60 dribbling. So the ball sticks after tackling interceptions and can hold possession.
Hope these tips can work for you. Also you kcan enjoy the game with enough cheapest FIFA 17 coins on our wensite. It's sure that we have a 5% discount coupon code "ALL-V2SVW" prepared for you. For our loyal customers, you must know coins are cheaper than before. More coupon code information will be updated on our facebook! Follow us and you can see.