Frequently Asked Questions
1. How soon can you deliver the FIFA 17 coins & points? Can you guarantee it?
We are one of the largest FIFA 17 coins & points suppliers, and our delivery time is amazing. We can ensure you will get coins within 15 minutes or up to 24 hours that depends on the status of our inventory and the game setting. Our deliver team are devoting themselves to improve the delivery time.

2. How can i contact you in need of FIFA 17 coins & points?
We get 24/7 customer service support for you. You can ask our support team via email or live support and they will be more than happy to solve your problems about payment and delivery. What are you waiting for? FIFA 17 coins & points store here!
Feedback
I ordered points account, received 30 mins after payment, wow, the guys did what they said on the homepage. happy now...

Scott

I have never had a problem and has to be hands down the fastest delivery time! Customer service is amazing :)

Retoric

They are very fast and customer service is always instant. Highly recommend to do business with them!

Kahyargil
FIFA Mobile Football Freeze Program is Kicking off
By Administrator, 12/20/2016
To celebrate Christmas Holiday, EA is running a program named Football Freeze from 19th, December through the holiday. The program will be lasting for two weeks, including holiday gifts, live events, frozen players and so on. Update your FIFA Mobile to get all these available. FIFA Mobile Update version 3.2.0 ( around 85 MB) is available for iOS and Android devices.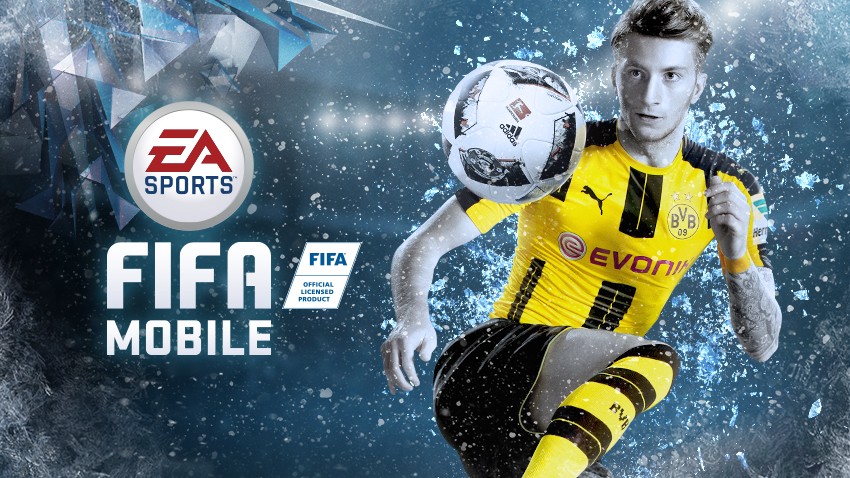 Holiday Gifts
A special Live Event is up. Once you have completed the event, one of 26 special Frozen Gifts is earned. Each Frozen Gift is a mystery and unlocks on a specific date. Be sure to check the details on when a gift is available to redeem. Also you probably get Frozen Gift Tokens, including completing certain Plans or earning them in specially marked Packs.
Events and Plans
To unlock Elite Players. Silver, Gold, and other Elite Football Freeze Players in specially marked Packs or by completing Specific Plans.
Cold-Footed Players
You have chances to get a series of 88-OVR Elite Player items. These players are found in Packs and special Cold-Footed Player Plan, that upon completion will give you one of these special players. Cold-Footed Players can then be boosted from their original 88-OVR to 92-OVRs by completing their specific Plans.
95-OVR Football Freeze Master Anthony Martial
Redeeming Elite Football Freeze Players to unlock the 95-OVR Anthony Martial. Check the Seasonal Plan section for more information on all Football Freeze Plans and their requirements.
All such information can be found on EA's offcial site. Remember to update your FIFA Mobile to the version 3.2.0. Pay close attention to EA's official twitter. Do you feel excited over this program? And there is one more an exciting thing. A big promotion for a whole month! That's the surprise for loyal customers from us. 5% discount to get fifa 17 coins cheap! Also you can get cheap fifa 17 points. Come to visit our online store u4fifa.com to get the discount code!