FIFA 18 Release Date Prediction
u4fifa
Date: Jan/23/17 02:38:30
Views: 52
Electronic Arts or the EA Sports first launched this legendary game in 1993 and since then they have successfully yielded a next installment every year. So you can stay assured that you will be able to play the FIFA 18 on your consoles or PC by the end of 2017.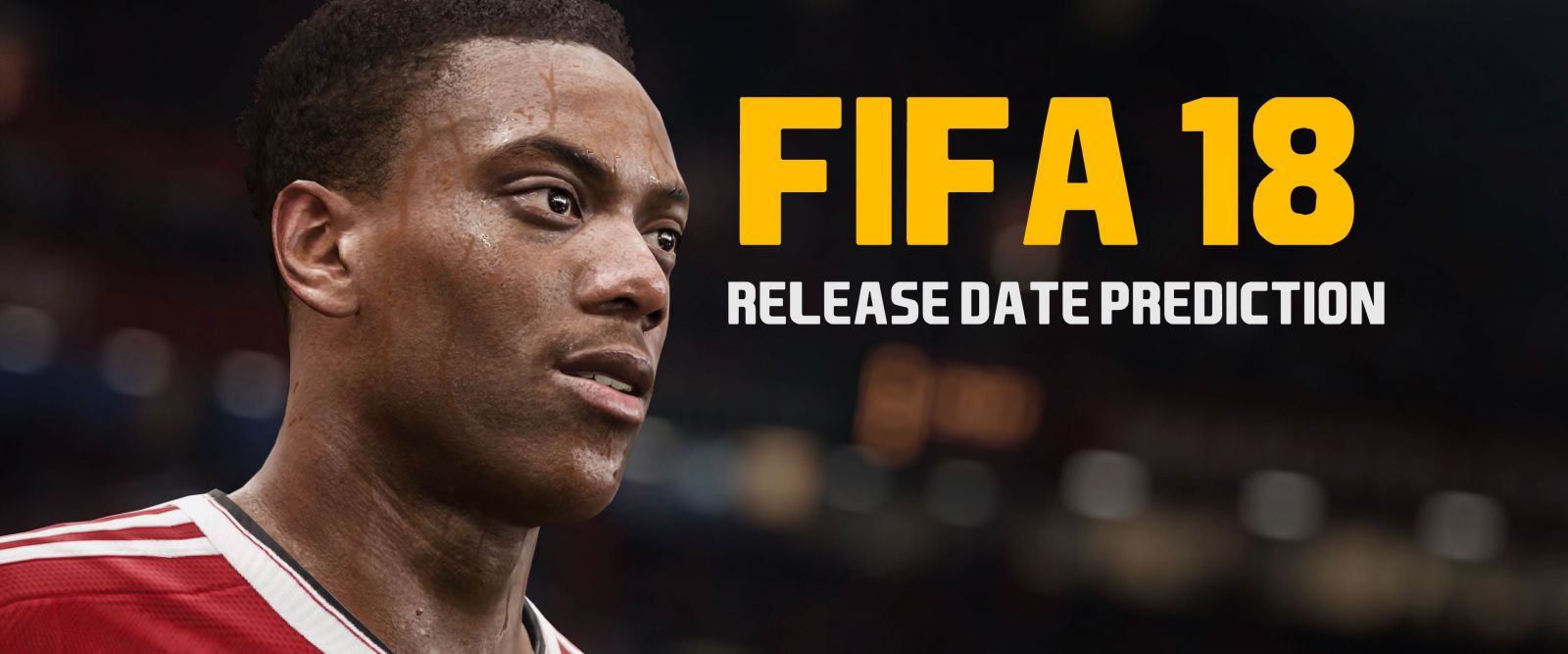 Now, if you are seeking for an exact release date of this upcoming EA Sports game, it is almost impossible to predict the FIFA 18 release date so early. If you check the release dates of the previous few versions of this game, you will notice that EA Sports had chosen the months of September to unveil a new installment of FIFA.
So going by this tradition, the makers are most likely to release the FIFA 18 in the third or fourth week of September for the consoles. The PC version of the game will hit the market shelves a few days later after the console version will appear.
Before FIFA 18 comes out, what do you want for FIFA 18? Here we collect the gamers' wishes from the community.