FIFA 18 Coins Farming Guide
u4fifa
Date: Sep/28/17 03:40:40
Views: 77
Earning FUT coins in FIFA 18 Ultimate Team is important because it ensures the sustainability of your team. In this FIFA 18 FUT Coins Farming, we have detailed everything you need to know about farming some easy FUT coins.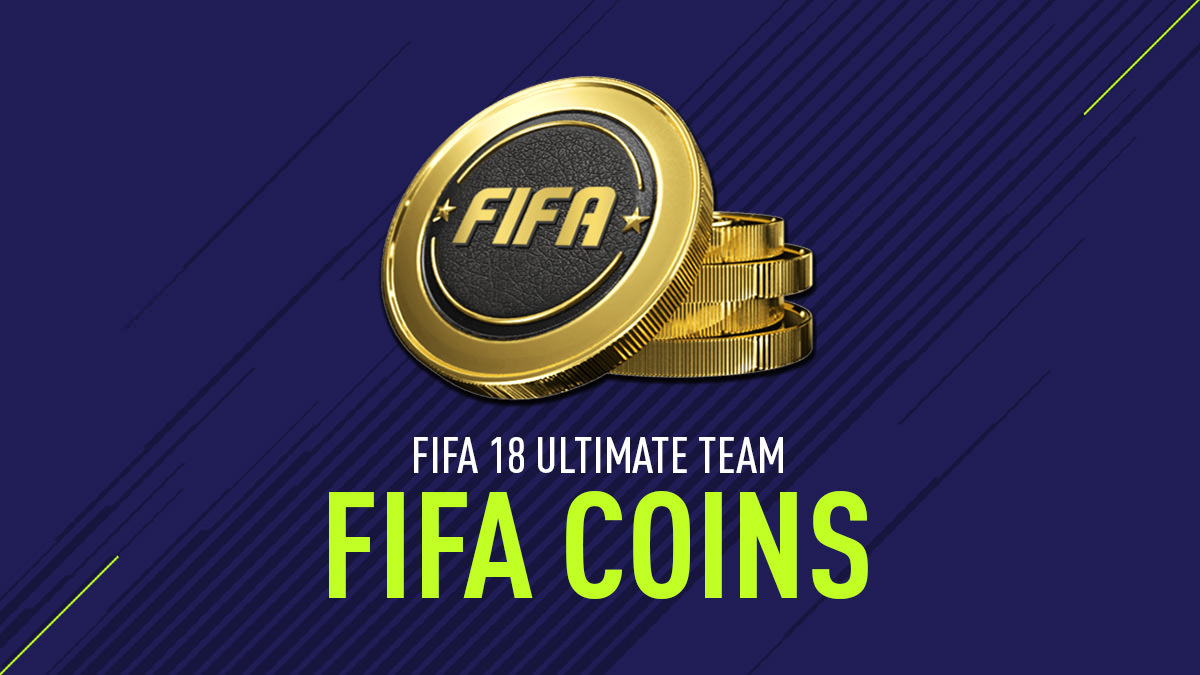 Complete TotW Challenge
The Team of the Week Challenge is a match between a team formed by the players at the top of the European Leagues and you. The amount of FUT coins earned primarily depends on the difficulty. However, I highly recommend choosing a realistic difficulty as it is called a challenge for a reason.
Market Trading
When it comes to Market Trading, first, you need to choose a player that everyone wants and find his average price. In order to do this, you need to check the lowest 'Buy Now' price and add 100-200 to it.
In addition to this, you need to make sure that you are not targeting massive profits. Trying to get 1,000-2,000 per players will not work under any circumstances. You should always try to keep your profit around 200 coins per item. You also need to keep taxes into consideration.
Now I understand that 100-200 may not appeal to a lot of people but you are not going to sell a single card. Suppose if you bid on 50 cards and manage to sell 15; this should allow you to make some decent profit in no time. Continue to repeat the process and you should be able to make some serious FUT coins without playing a single game.
Lastly, you also need to keep things like market fluctuations and player popularity in mind.
Complete Challenges
In addition to TotW Challenge, you will also come across different challenges with special conditions. These challenges are usually temporary; therefore, you must be quick about them. Completing these challenges should help you farm some additional FUT coins.
Complete The Journey: Hunter Returns
Like FIFA 17, FIFA 18 also has an elaborative Story Mode chronicling the adventures of Alex Hunter. It is a pretty exciting experience and we have a complete walkthrough attached above but in case you are not interested in the Story Mode, you can reap some FUT rewards by playing it. These rewards include Packs, Players, and more.
Main Menu Catalog
In FIFA 18, the Main Menu catalog allows you to buy a variety of items and other goodies for different game modes. Provided that you played the previous iterations of FIFA on the same account, you should be able to buy a ton of items including Balls, Celebrations, FUT Coins, and more.