Frequently Asked Questions
1. How soon can you deliver the FIFA 17 coins & points? Can you guarantee it?
We are one of the largest FIFA 17 coins & points suppliers, and our delivery time is amazing. We can ensure you will get coins within 15 minutes or up to 24 hours that depends on the status of our inventory and the game setting. Our deliver team are devoting themselves to improve the delivery time.

2. How can i contact you in need of FIFA 17 coins & points?
We get 24/7 customer service support for you. You can ask our support team via email or live support and they will be more than happy to solve your problems about payment and delivery. What are you waiting for? FIFA 17 coins & points store here!
Feedback
I ordered points account, received 30 mins after payment, wow, the guys did what they said on the homepage. happy now...

Scott

I have never had a problem and has to be hands down the fastest delivery time! Customer service is amazing :)

Retoric

They are very fast and customer service is always instant. Highly recommend to do business with them!

Kahyargil
FIFA 17 TOTGS Predictions
By Administrator, 12/08/2016
TOTGS, the abbreviation of Team of the Group Stage. The FIFA 17 TOTGS players will be available from 09/12/2016, 6pm UK until 12/12/2016, 6pm UK. On twitter, EA has released the card design (blue card). What do you think of? Do you like it?
EA will release these players to celebrate their excellent pereformance from Europe's biggest club competition: The Champions League. They will be available in packs with upgraded ratings. You can find these cards in packs or in the transfer market. It's kind of like the TOTW cards of this week. The group stage for the UEFA Champions League has just finished, the last 16 teams has come out. You can check below.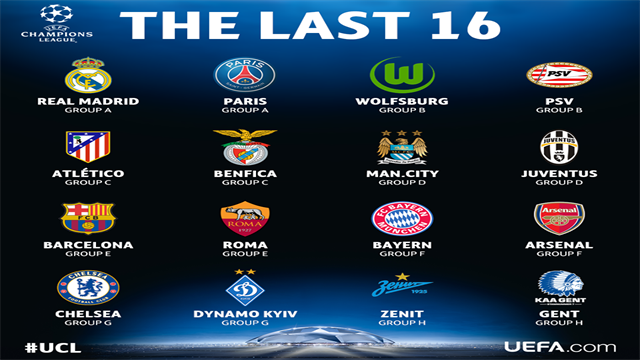 Of course, the TOTGS players haven't been confirmed yet, but we do have predictions, and you can take a look.
FIFA 17 TOTGS Predictions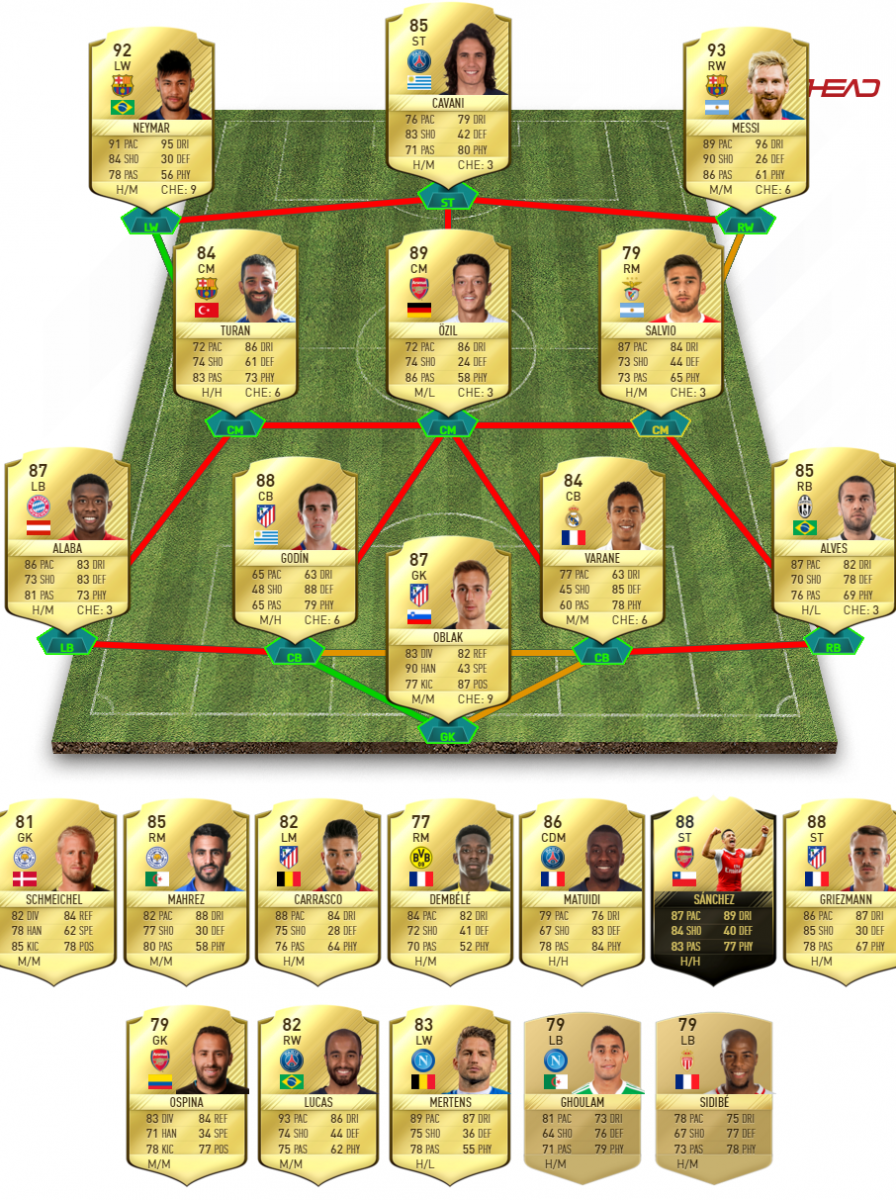 Starting XI:
GK: Jan Oblak (Atlético Madrid)
LB: David Alaba (FC Bayern)
CB: Diego Godín (Atlético Madrid)
CB: Raphael Varane (Real Madrid)
RB: Dani Alves (Juventus)
CM: Arda Turan (FC Barcelona)
CM: Mesut Özil (Arsenal)
CM: Eduardo Salvio (SL Benfica)
LW: Neymar (FC Barcelona)
RW: Lionel Messi (FC Barcelona)
ST: Edinson Cavani (Paris Saint-Germain)
Subs and Reserves:
GK: Kasper Schmeichel (Leicester City)
RM: Riyad Mahrez (Leicester City)
LM: Yannick Carrasco (Atlético Madrid)
RM: Ousmane Dembélé (Borussia Dortmund)
CDM: Blaise Matuidi (Paris Saint-Germain)
ST: Alexis Sánchez (Arsenal)
ST: Antoine Griezmann (Atlético Madrid)
GK: David Ospina (Arsenal)
RW: Lucas (Paris Saint-Germain)
LW: Dries Mertens (Napoli)
LB: Faouzi Ghoulam (Napoli)
LB: Djibril Sidibé (Monaco)
What do you think of? You must get your own predictions. I guess we will wait EA to release the players. Stay tuned. We will update once the players are released. Cheap FIFA 17 coins can be found here. Follow us to get the coupon code to save your money.