Frequently Asked Questions
1. How soon can you deliver the FIFA 17 coins & points? Can you guarantee it?
We are one of the largest FIFA 17 coins & points suppliers, and our delivery time is amazing. We can ensure you will get coins within 15 minutes or up to 24 hours that depends on the status of our inventory and the game setting. Our deliver team are devoting themselves to improve the delivery time.

2. How can i contact you in need of FIFA 17 coins & points?
We get 24/7 customer service support for you. You can ask our support team via email or live support and they will be more than happy to solve your problems about payment and delivery. What are you waiting for? FIFA 17 coins & points store here!
Feedback
I ordered points account, received 30 mins after payment, wow, the guys did what they said on the homepage. happy now...

Scott

I have never had a problem and has to be hands down the fastest delivery time! Customer service is amazing :)

Retoric

They are very fast and customer service is always instant. Highly recommend to do business with them!

Kahyargil
FIFA 17 POTM Hazard Squad Builder Challenge
By Administrator, 11/18/2016
Now we all know that Chelsea players Eden Hazard win the POTM for October! He deserves it. And new POTM squad building challenges are live, when you complete the challenges, you can get an untradeable 90-rated Eden Hazard for a special award winner version. Let's take a look at the following challenges (requirements and rewards).
Challenge 1: Belgium
It is to exchange a squad of 11 Belgium Players with at least TOTW player. Your squad is to reach at least 84 team rating and exact 100 chemistry. The rewards are Prime Gold Players Pack x 3.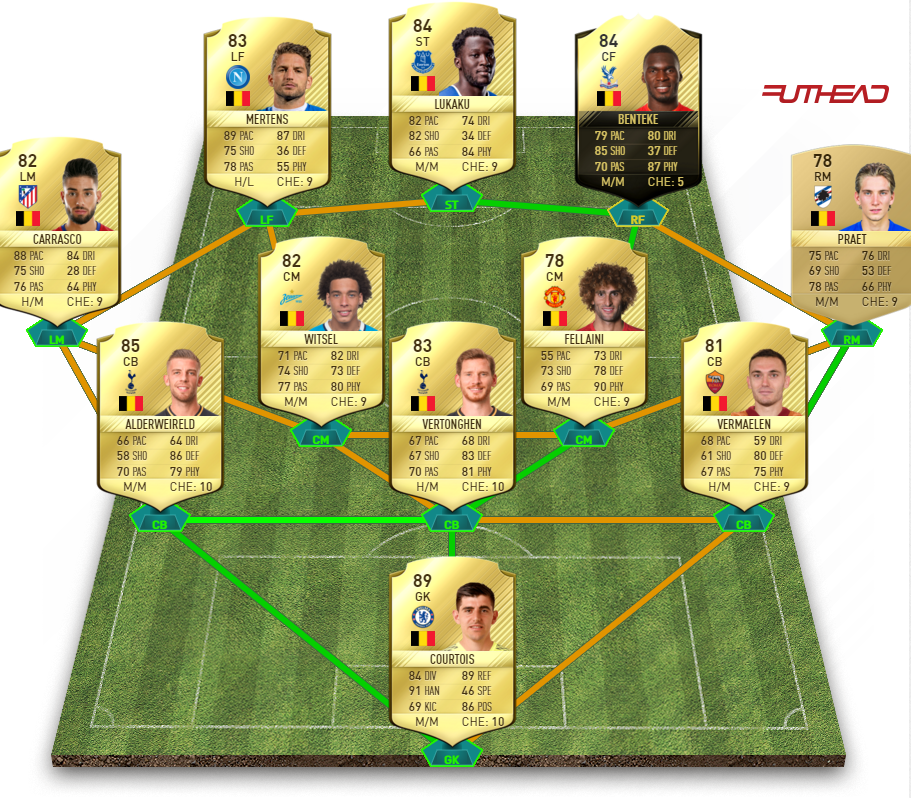 Challenge 2: October Opponents
For this challenge, you need at least 2 Hull City Players, 2 Leicester City Players, 2 Manchester United Players and 2 Southampton Players. The team rating should be reached 83 with 100 chemistry. After completing the challenge, the rewards Premium Gold Jumbo Pack x 2 are earned.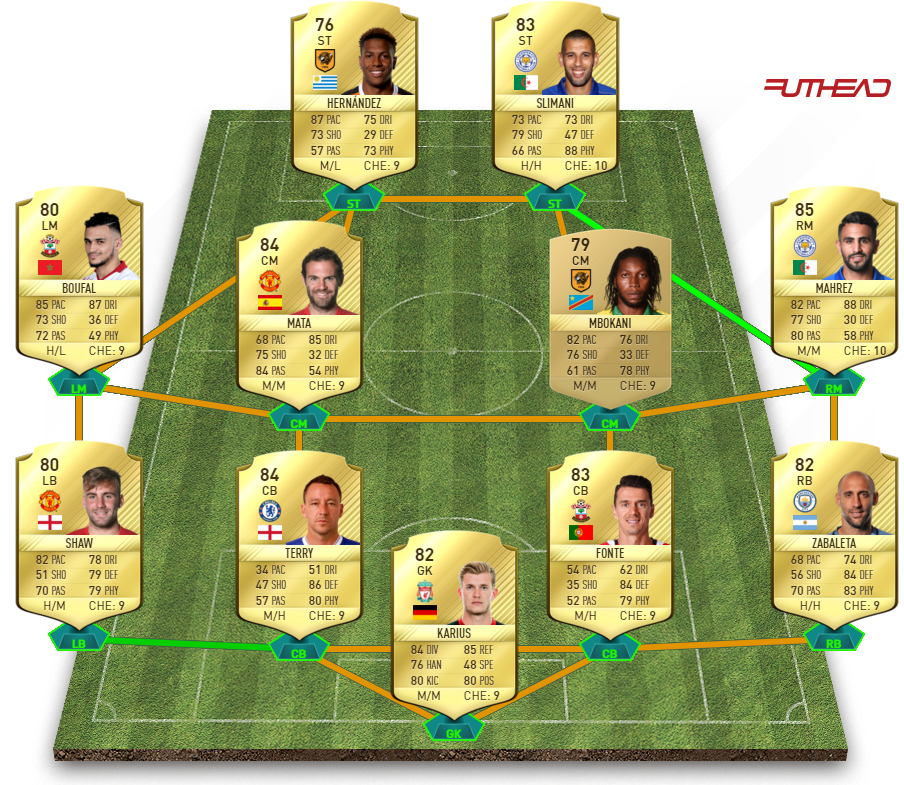 Challenge 3: Premier League
This challenge is to exchange a squad of Premier League players with minimum 2 TOTW players. It should be reached at least 84 team rating, 100 chemistry. After finishing, you can gain EPL Prime Players Pack x 2.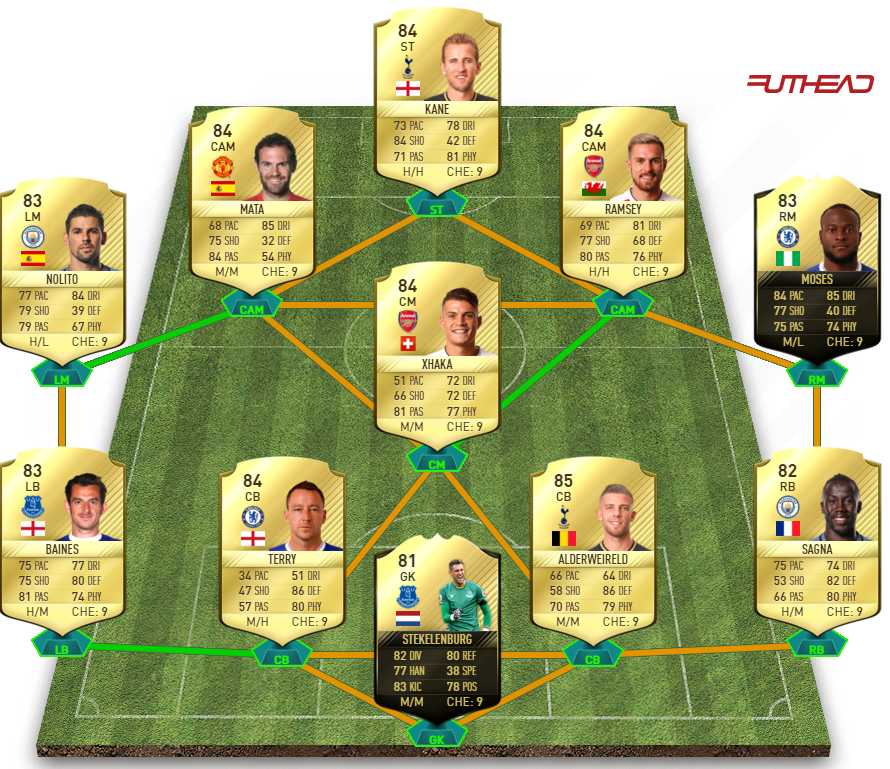 Challenge 4: Two Leagues
That means players in your squad should come from two different leagues, and also with max 6 players from the same league. For this challenge, the minimum team rating is 85. The minimum chemistry is 100. The rewards are Gold Players Premium Pack x 2.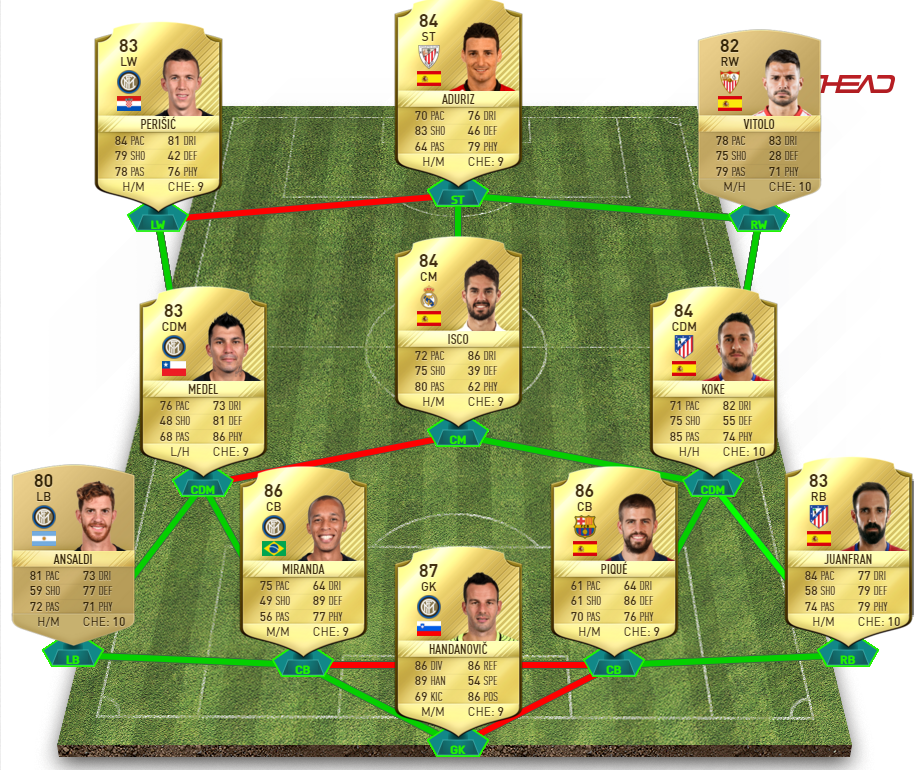 Have you completed these challenges? If not, you can take above as examples. You must be thrilled about POTM Hazard! So am I. And need for cheap FIFA 17 coins are available on our website. We do have coupon code. You can check the coupon code news on our website facebook!