FIFA 17 POTM Hazard Squad Builder Challenge
u4fifa
Date: Nov/18/16 23:01:29
Views: 81
Now we all know that Chelsea players Eden Hazard win the POTM for October! He deserves it. And new POTM squad building challenges are live, when you complete the challenges, you can get an untradeable 90-rated Eden Hazard for a special award winner version. Let's take a look at the following challenges (requirements and rewards).
Challenge 1: Belgium
It is to exchange a squad of 11 Belgium Players with at least TOTW player. Your squad is to reach at least 84 team rating and exact 100 chemistry. The rewards are Prime Gold Players Pack x 3.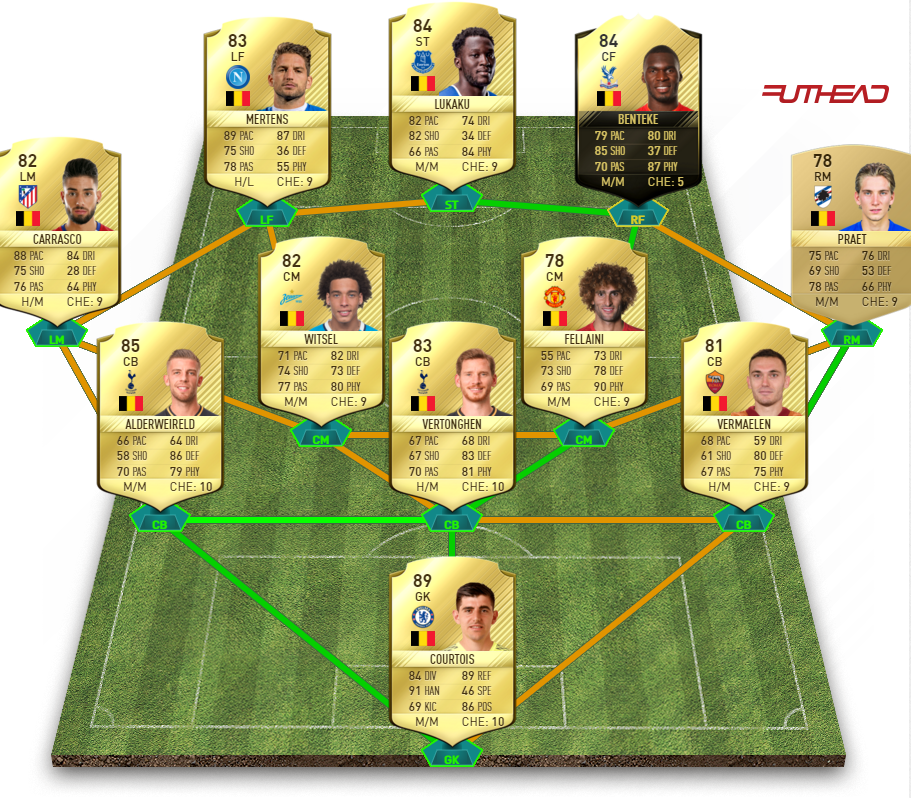 Challenge 2: October Opponents
For this challenge, you need at least 2 Hull City Players, 2 Leicester City Players, 2 Manchester United Players and 2 Southampton Players. The team rating should be reached 83 with 100 chemistry. After completing the challenge, the rewards Premium Gold Jumbo Pack x 2 are earned.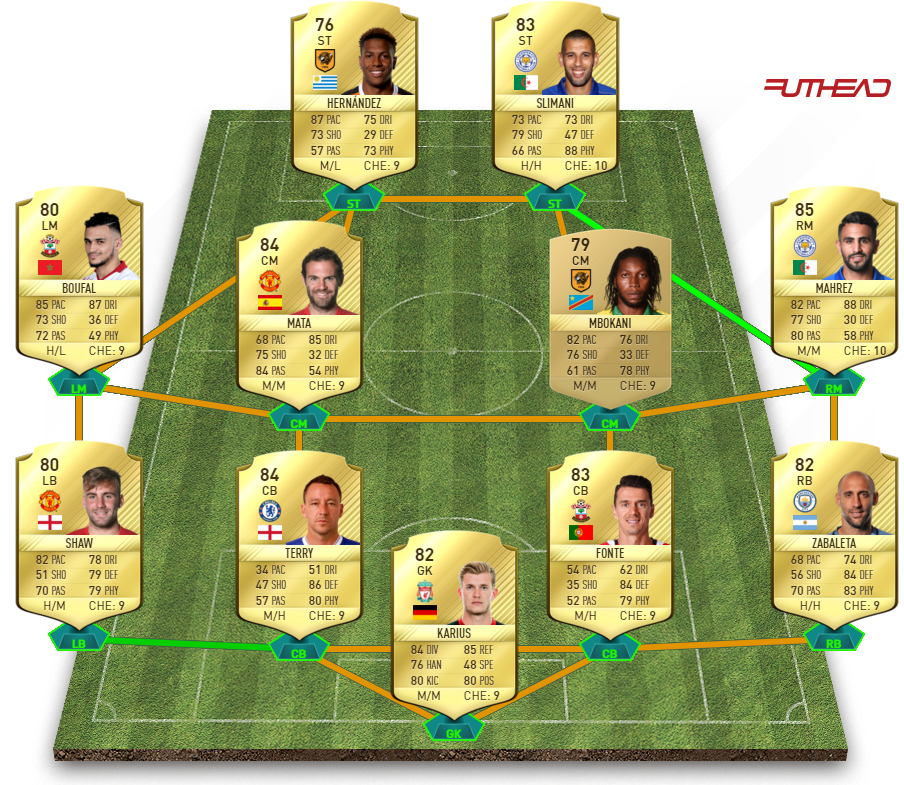 Challenge 3: Premier League
This challenge is to exchange a squad of Premier League players with minimum 2 TOTW players. It should be reached at least 84 team rating, 100 chemistry. After finishing, you can gain EPL Prime Players Pack x 2.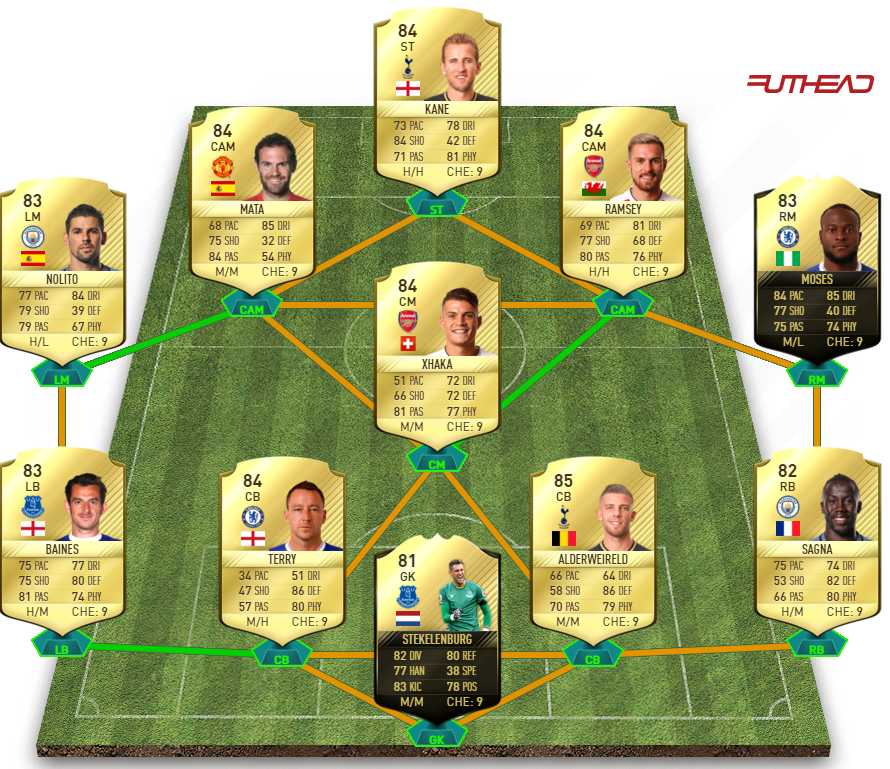 Challenge 4: Two Leagues
That means players in your squad should come from two different leagues, and also with max 6 players from the same league. For this challenge, the minimum team rating is 85. The minimum chemistry is 100. The rewards are Gold Players Premium Pack x 2.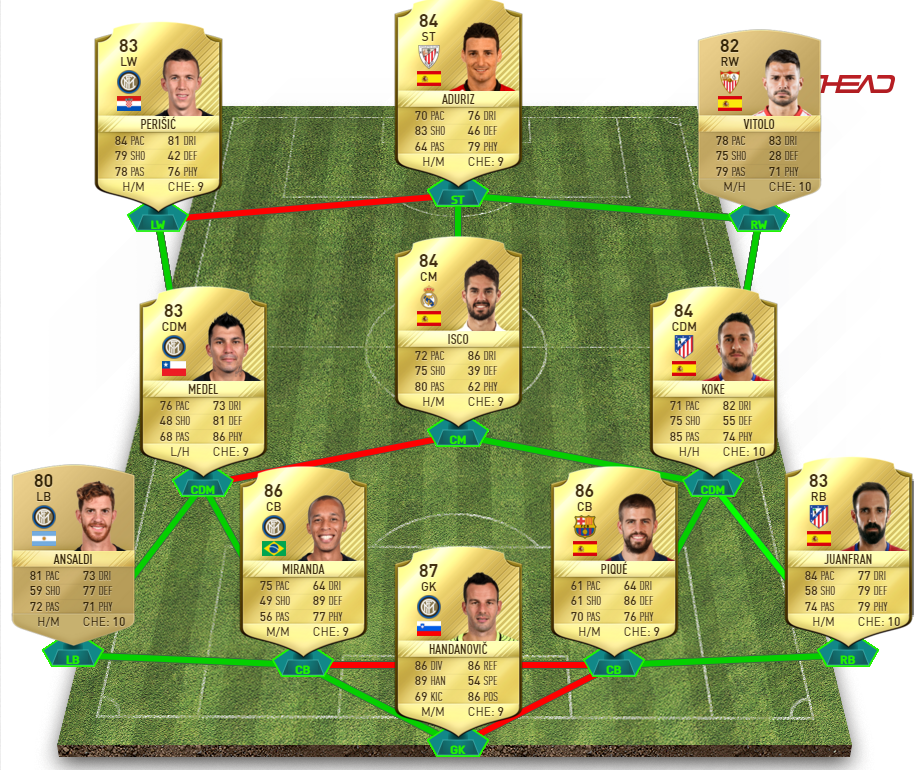 Have you completed these challenges? If not, you can take above as examples. You must be thrilled about POTM Hazard! So am I. And need for cheap FIFA 17 coins are available on our website. We do have coupon code. You can check the coupon code news on our website facebook!