FIFA 17 Player of the Year Cards Guide
u4fifa
Date: Nov/17/16 22:09:15
Views: 61
This page will introduce everything about POTY cards, including the stats, cards already released (availability).
EA occasionally release the special purple cards for Player of the Year (POTY) to award the winner of some leagues. These cards will be released after the conclusion of certain domestic leagues across the world. Compared to the previous, the stats with these cards usually gain a significant increase. These cards are kind of similar to the POTM cards. Since the October 31st, EA have released several POTY cards with certain leagues, both of their cards stats are significantly increased. Daryl Horgan has jumped +8 OVR, from 66>74, Mike Jensen +6 OVR, from 74>80, and Andreas Johansson +6 OVR, from 74>80.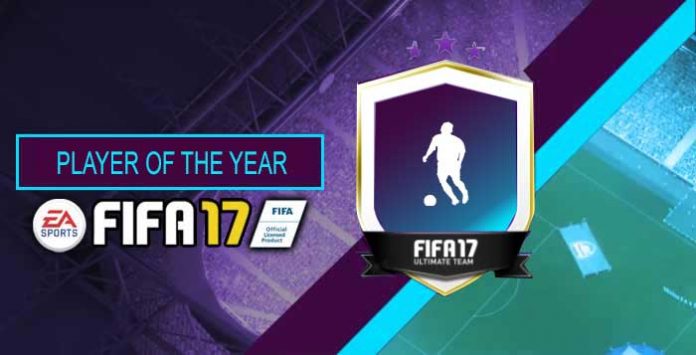 You can get the POTY cards when you complete the squad building challenges or in the packs or FUT transfer markets. These cards can be tradeable or untradeable. Let's check the released POTY cards below.
FIFA 17 SSE Airtricity League POTY (packs, tradeable)
It is released on October 31st, ends on November 7th.
Daryl Horgan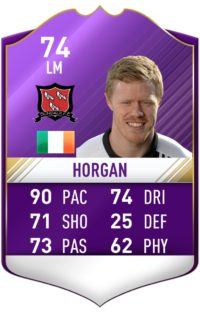 FIFA 17 Tippeligaen POTY (untradeable)
It is released on November 8th, ends on November 12th. You can win the card by completing squad building challenge.
Mike Jensen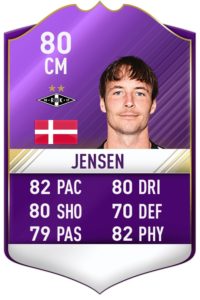 FIFA 17 Allsvenskan POTY (untradeable)
The Allsvenskan POTY SBC is live, you are able to win the card once you've finished the challenge.
We will be update when new POTY cards are available. It seems that Hazard will get the POTM, according to the twitter user bateson87. Game Players who invest in the right players must get excited about the news. EA may release tomorrow. But for those who miss the chance, don't worry, keep playing the game. Our website will provide you ehough cheap FIFA 17 coins. And the extra coupon code will help you save money. You can check on our facebook.