FIFA 17 Dawry Jameel League Eleven SBC
u4fifa
Date: Dec/12/16 22:57:17
Views: 78
Now FIFA 17 Dawry Jameel League Eleven SBC is live for one day! After you complete the challenge, you will get an untradeable special kit (FURSAN FUT Home Kit). Let's get started.
To complete this challenge, you should meet the below requirements:
Exactly 11 Abdul Latif Jameel League Players
Players from different Clubs: Exactly 11
Min. Players from different Nations: 3
Team Chemistry: Exactly 100
Number of Players in the Squad: 11
FIFA 17 Dawry Jameel League Eleven SBC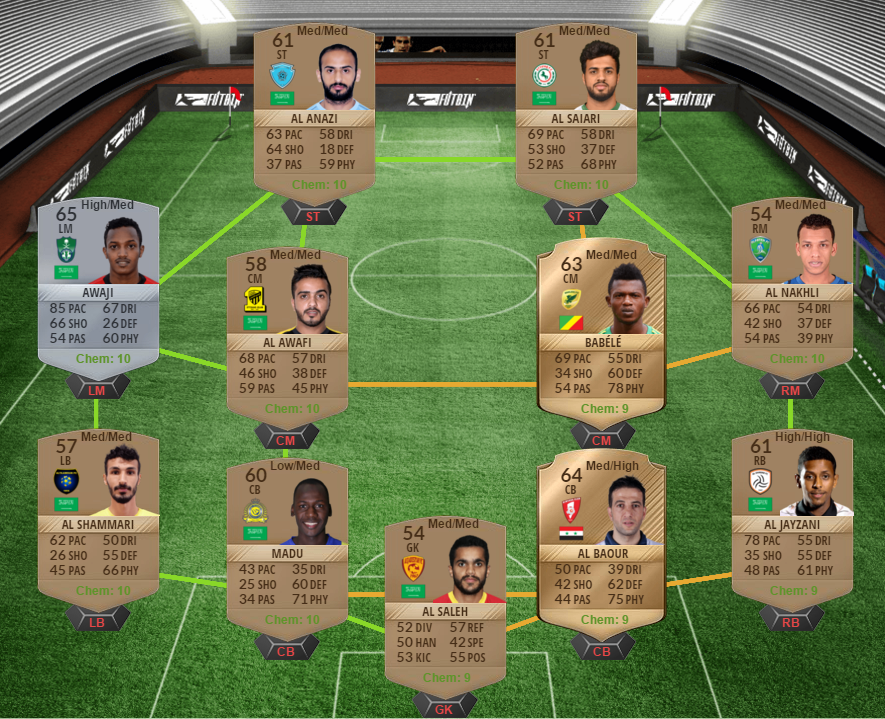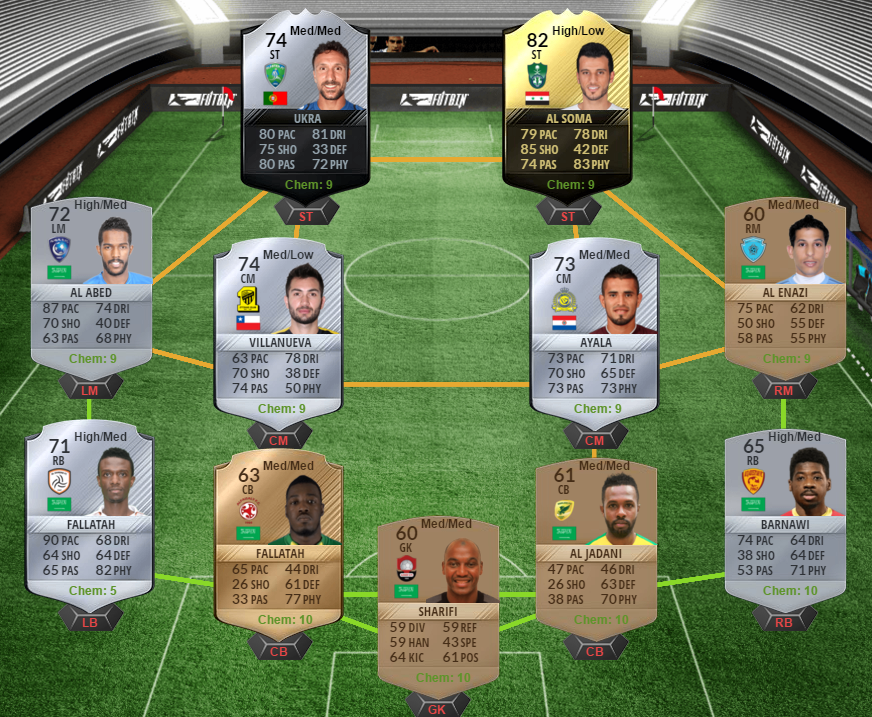 You can take above as examples. What do you think of this special kit? If you don't like, you can sell. As you can see when new squad building challenges are live, we will provide you examples to help you complete the challenges. Keep an eye on us. Also if you sign up on our website, you can gain more discounts to get more cheap FIFA 17 coins. Follow our facebook to get coupon code!