FIFA 17 Cheap TOTW 17 Guarantee Squad Builder
u4fifa
Date: Jan/11/17 23:08:41
Views: 55
TOTY midfielders (96 Modric, 85 Iniesta, 95 Kroos) have been released. At the same time TOTW 17 Guarantee SBC is live, complete the challenge and get the untradeable players. Let's take some cheap examples in this page.
FIFA 17 TOTW 17 Guarantee SBC
Reward: Team of the Week 17 Player Pack x 1
Requirements: 11 players, 30 chemistry and 84 team rating at least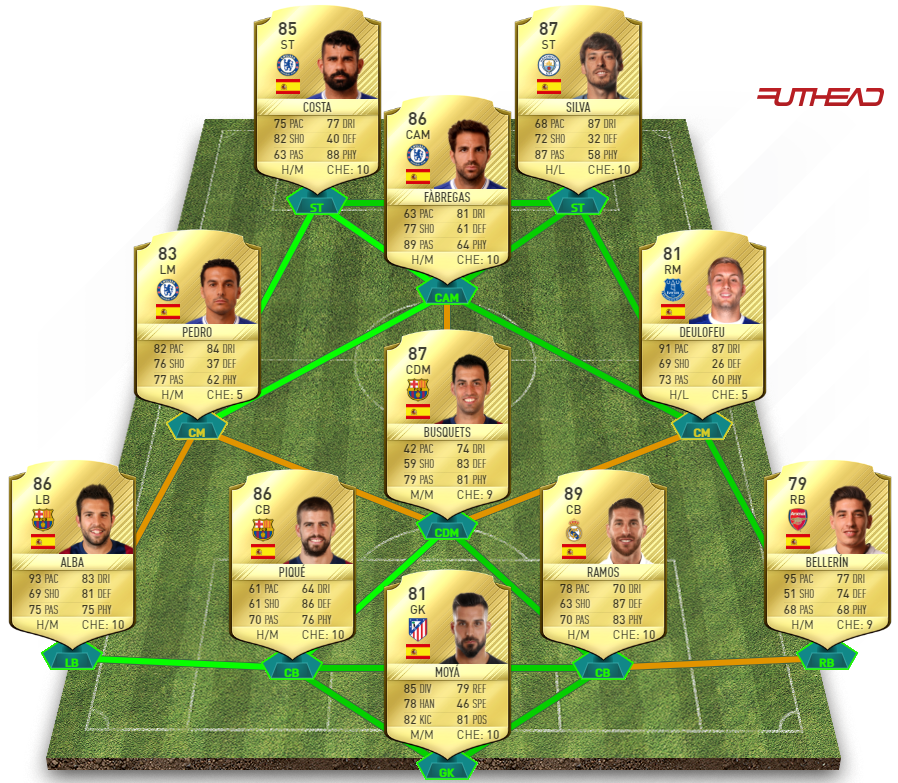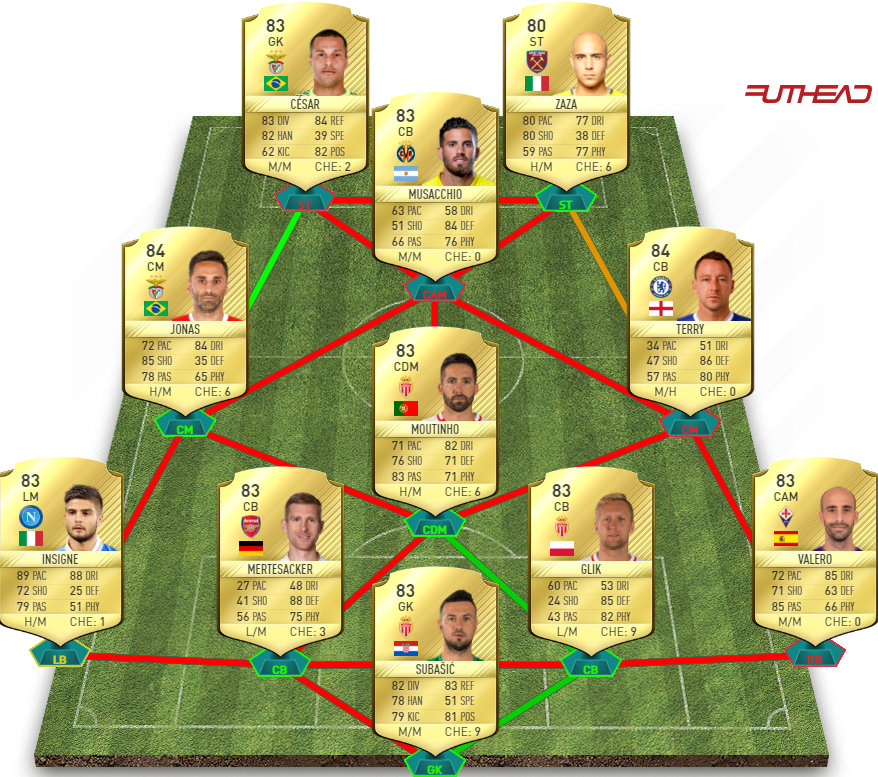 Do you complete the challenges and get the untradeable players? TOTY defenders and forwards are to be released. Stay tuned. For more latest news, you can go to our website, where you can get fifa 17 coins cheap as well as good service. If you get any questions, just ask us and we can help you.