Frequently Asked Questions
1. How soon can you deliver the FIFA 17 coins & points? Can you guarantee it?
We are one of the largest FIFA 17 coins & points suppliers, and our delivery time is amazing. We can ensure you will get coins within 15 minutes or up to 24 hours that depends on the status of our inventory and the game setting. Our deliver team are devoting themselves to improve the delivery time.

2. How can i contact you in need of FIFA 17 coins & points?
We get 24/7 customer service support for you. You can ask our support team via email or live support and they will be more than happy to solve your problems about payment and delivery. What are you waiting for? FIFA 17 coins & points store here!
Feedback
I ordered points account, received 30 mins after payment, wow, the guys did what they said on the homepage. happy now...

Scott

I have never had a problem and has to be hands down the fastest delivery time! Customer service is amazing :)

Retoric

They are very fast and customer service is always instant. Highly recommend to do business with them!

Kahyargil
FIFA 17 Best Goals of the Year Narrated by Ray Hudson
By Administrator, 12/23/2016
Have you scored the best goals? Before EA has selected best goals of the week from community for several times. Check below to see the 5 rounds of Goals of the Week!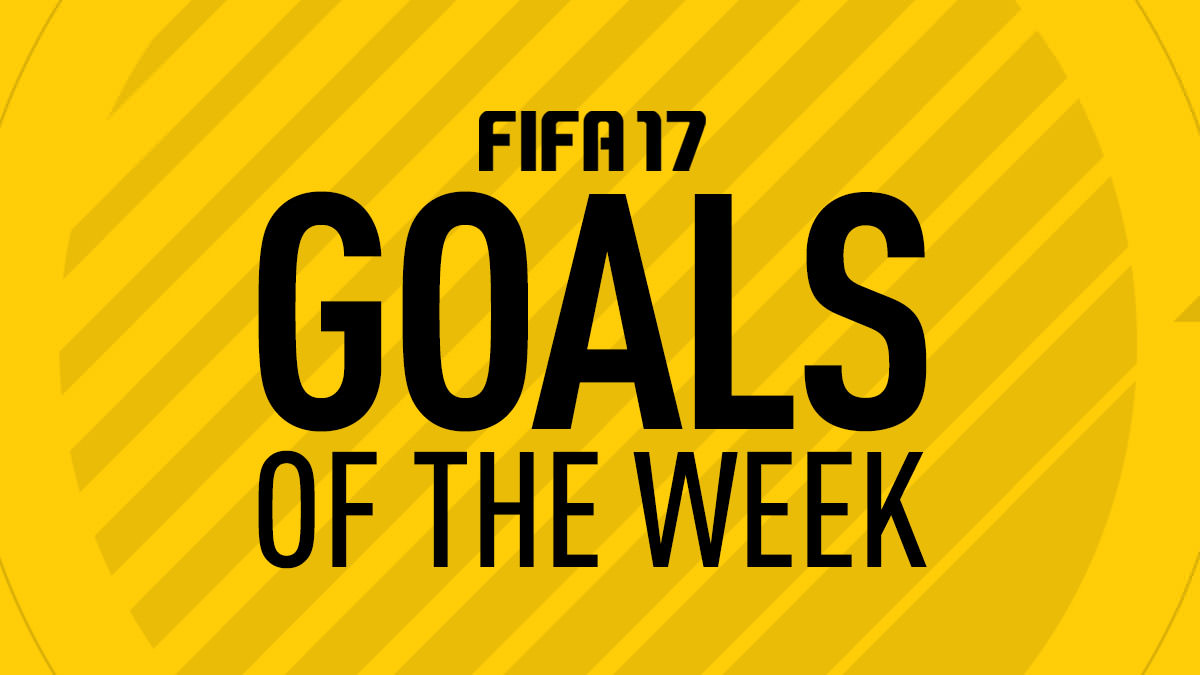 FIFA 17 Goals of the Week
Want to show your best goals? Send your recording to EA will be ok. The Goals of the Week will be displayed EA Sports FIFA Youtube channel.
What do you think of your scoring skills? Then take a look at the below compilation of the best goals of this year and reconsider about it.
As you can see, this time EA tapped the nice commentator Ray Hudson to narrate the best goals of the year, from scorpion kicks, to impossible free kicks, to tiki taka genius. And game players think it is incredible! His commentary is totally impressive. There are some absolute crackers, from Lionel Messi, Cristiano Ronaldo, Paul Pogba, The Journey's Alex Hunter and Newcastle's Matt Ritchie. Some of these calls are incredible:
"He's in his gunslinger pose, but what's he got in the chamber? Ahhhh, it's a silver bullet that hits the bullseye."
"He sees his teammates. He needs them like a fish needs a bicycle."
"He's in the box, twisting and turning like a drunk snake, turning defenders into practice cones."
So what do you think of? Do you think it is amazing? Of course, it is. Feeling interesting to play FIFA 17? Obviously, EA did this to promote FIFA 17 game. For those who are playing FIFA 17, we have a PROMOTION here for a month (Dec 20 - Jan 10). The 5% discount code "XmasU4" will greatly help you save money. That means you can get fifa 17 coins cheap! Stay tuned.